Latest News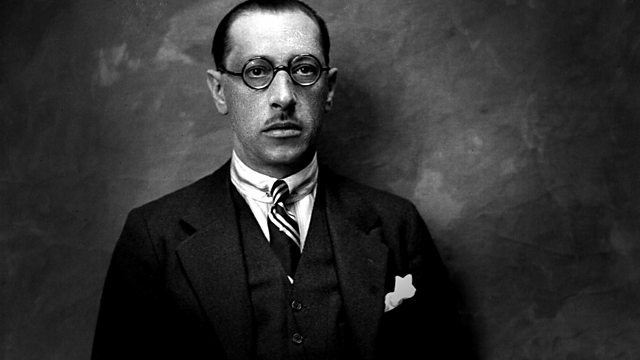 Review of New York Philharmonic Concert of 1/16/2016
The Late Night host joined the legendary rock band for another amazing collaboration
'A Vision of Lights We're In' is the new disc by Your Favorite Enemies and we got to talk to the band's guitar…
This will be the alt-rock band's fifth full-length release.
Chris Brown is headed on another tour alongside August Alsina, Omarion and Sevyn Streeter!
Diddy will be touring for the last time sometime this year!
CHARGED.fm caught up with the band after a SXSW set to talk about their live sets and their home base.
There are several amazing free and ticketed shows on the schedule this summer.
You will want to watch these nine seconds over and over and over.
Concert Tickets Information
In the digital age of streaming and downloading music, there is a growing disconnect between hearing and really experiencing music. Many people have Jimi Hendrix's live version of "The Star-Spangled Banner", but it doesn't compare to the memory for those who saw it at Woodstock in the Summer of '69. You can't replicate the raging live shows that Fugazi put on in D.C. Daft Punk is amazing to listen to, but it's not the same as actually seeing the mysterious duo spin their songs live. Concerts are the place where you have the chance to get up close with some of your favorite performers like Beyonce, Carrie Underwood, and Kings of Leon and all of the emerging.
From the smallest concerts in dive bars to the biggest arena shows and all of the festivals you could conceive, there have never been more ways to experience live music. No matter the genre, there's going to be a concert designed for you.
CHARGED.fm is all body live music and getting you to the show. We've got the most buzz-worthy concert tickets around. Check CHARGED.fm before you head to your next show and we'll help get amazing concert tickets and seats. As Neil Young said, "Live music is better." We definitely agree with Neil there, because there is nothing like experiencing it for yourself. Let CHARGED.fm help you start making your own memories.